Bulk bags, BOPP bags, Polypropylene bags and fabric, container liners, and more. Since 1994, we've been helping business transport their goods and save money doing it. We've come a long way since our inception, but we're still working towards the same goals today that we did back then. And that's to provide the best industrial packaging products on the market at an affordable price to our customers.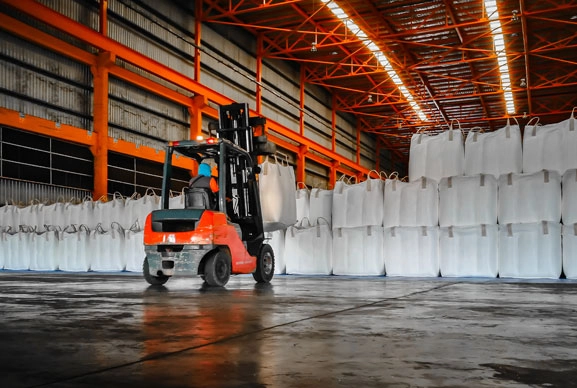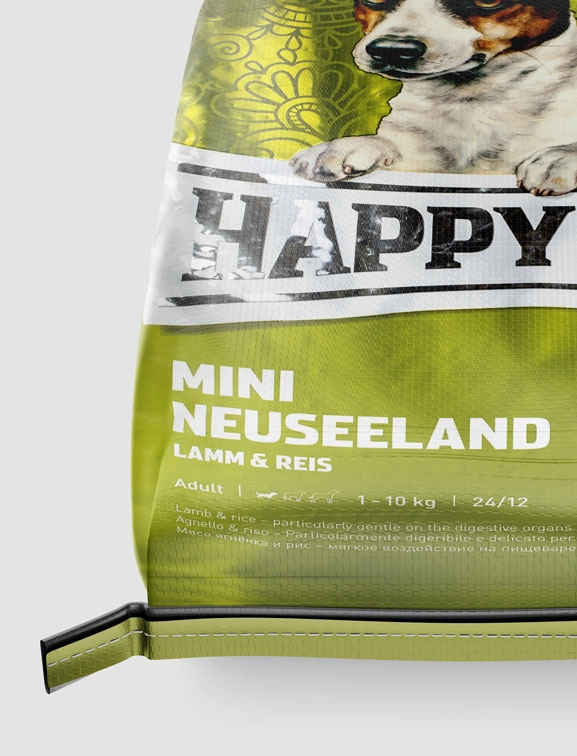 Mission Statement
To work hard, everyday, to bring quality packaging solutions the world over. Because when we say we package the planet, we mean it.
Note from
our owner.
"We started Palmetto Industries with very specific goals in mind. And those were to deliver the best, most dependable bags on the market, and also make sure that customers felt like family. There are plenty of suppliers out there to choose from, but I felt that if the products did their job and we took care of our customers, people would come back. And they have."
Shankar Balan
Owner/CEO
A heritage as strong
as the bags we make.
Since 1994, we have been providing quality packaging
solutions around the nation and the globe.
Compassion
is at our core.
We believe that if we take care of our people, they will take care for what they do. All of our employees at our facility in India are provided with housing and meals, as well as regular health screenings and check-ups. We also provide schooling through 12th grade to all of our employees' children.
Driving
Sustainability.
Taking pride in caring for the environment is a key tenet at Palmetto. That's why we have invested in clean energy resources such as solar and wind turbine energy. We also have a rain water harvesting program at our campus in India that conserves water usage.
Quality
Counts.
Customer satisfaction is a top priority with us. We take matters very seriously when it comes to quality control and following proper protocol. Our Palmetto CARE program was put in place to ensure that whenever there are any quality issues, they are corrected as quickly as possible.
We own and operate our own manufacturing plant in Pondicherry, India, and are able to control every aspect of the manufacturing process.
Palmetto Industries and our strategic partners maintain the highest levels of certifications, such as AIB, BRC, FSSC 22000, to ensure that the product you receive meets our stringent standards.
Strategically placed national and global warehouse capabilities gives you the competitive advantage of on time delivery.
Sign up today to receive our
latest news and more.
Call us today and get it done.
When you hire us for your packaging needs, you know you're getting highly qualified professionals
who have the expertise and experience to make sure your job is done right.